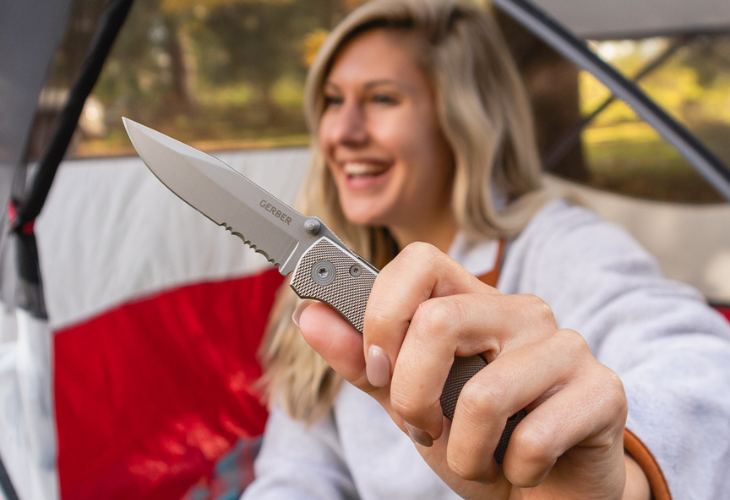 Stay organized, prepared, and fueled for your everyday adventures with these 5 gear items!
Get Started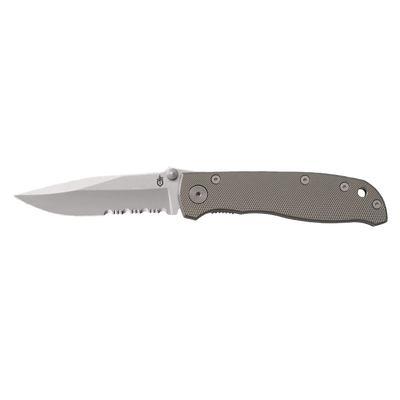 GERBER
Air Ranger Folding Knife
This elegant folder is a sophisticated addition to any pocket, the unique handle features a crosshatch pattern etched on aluminum for steadiness. Dual thumbstuds deploy the partially serrated blade, a pocket clip cleanly keeps it tethered nearby.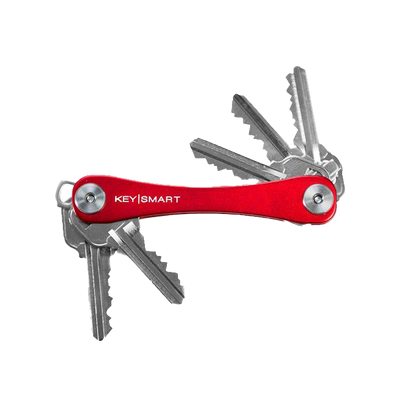 KEYSMART
Original Key Organizer
The key organizer that meets all your needs. Stay organized and save space with this compact and comfortable to carry gadget. It holds up to 8 keys and allows you to insert tools into it for the ability to turn it into a multi-tool. Not to mention it eliminates that key jingle and slides into your pocket with ease.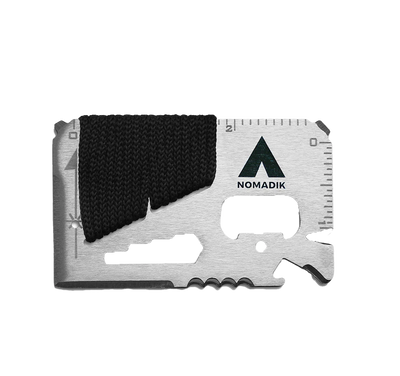 THE NOMADIK
Card Multi-Tool
Be prepared for the unexpected with our very own multi-tool card. This small and sleek tool has 14 of the most useful tools including 3 knife edges, 2 sizes of straight screwdrivers, bottle opener, can opener, emergency paracord, hexagonal wrench, cutting saw, ruler, lanyard hole, butterfly wrench, and location hole.
Good To Go
Chocolatey Chip Blondies
The perfect, guilt-free snack for adventurers like you. Satisfy your snacking cravings while not throwing off your health goals with these delicious blondies. High in fiber with only 2g of sugar or less, these vegan, Keto certified, peanut free, gluten free, and grain free blondies are made to take dessert off the cheat list.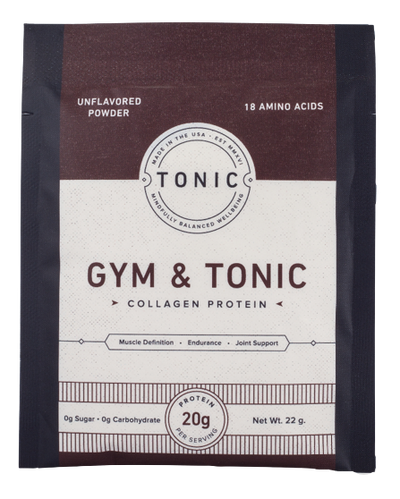 Tonic Products
Collagen Protein
Say hello to this flavorless, odorless powder that can define muscle, reduce recovery time after your adventures, and improve joint function. This collagen packs in 20g of protein per serving and contains 18 essential amino acids that our bodies cannot produce on their own.