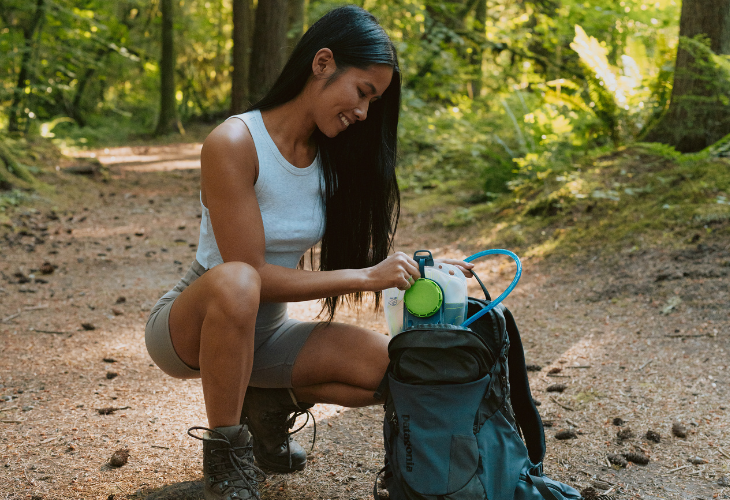 Hike better and go farther with this kit! Featuring a premium hydration bladder, hiking socks, a skin repair stick, and two hydration mixes, this kit will get you through the toughest hikes.
Get Started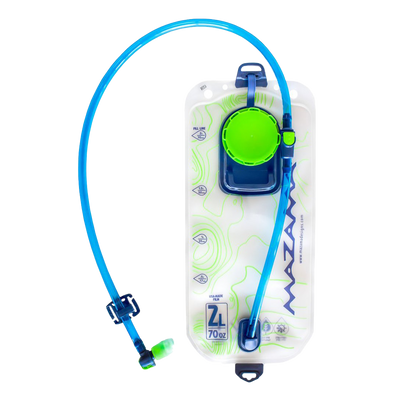 MAZAMA
Hydration Reservoir
Pack this water bladder in your pack and have instant and easy access to water on your next adventure! This 2L reservoir has a rugged and reliable design to ensure you're staying hydrated and easily slides into any standard backpack. Includes a 90-degree bite valve and c-clip hose retainer on the drinking tube to keep your mouthpiece free of dirt, and to conveniently secure the drinking tube.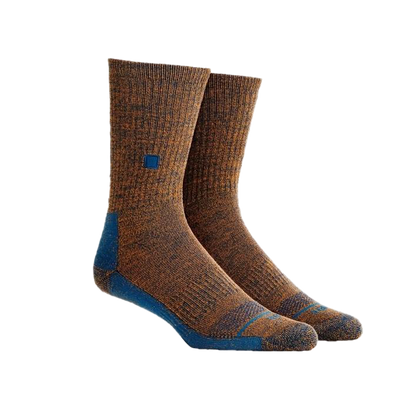 WORN
Everyday Enhanced Socks
Looking to lessen the impact of long days on the trail? Look no further. With stabilizing 360° arch support and a medium cushion footbed, these socks provide the perfect balance of durability and impact reduction to stop those aches and pains before they start. Knitted with performance-enhanced Merino Arrowool™, these full-body breathable and naturally antimicrobial socks reshape with every wash cycle, guaranteeing a proper fit and longer life.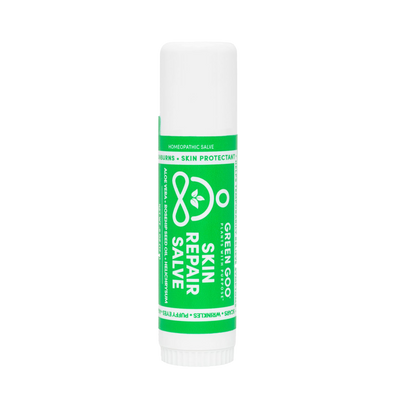 GREEN GOO
Skin Repair Salve
Say hello to your new favorite on-the-go skin repair! This nutrient-rich blend of aloe vera, helichrysum, vitamin E, and coconut oil nourishes, moisturizes, and improves your skin's appearance even while you're roughin' it in the woods. It's great for sunburns, puffy eyes, scarring, wrinkles, and minor burns.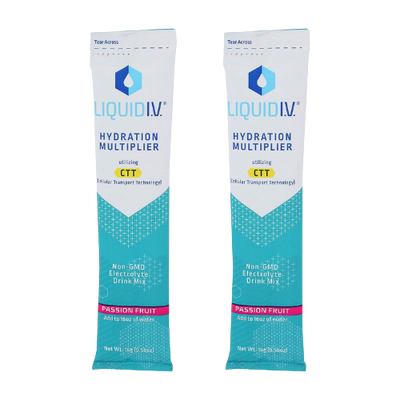 Liquid I.V.
Hydration and Multiplier
This electrolyte mix is great-tasting while delivering hydration to your bloodstream faster and more efficiently than water alone. One Liquid I.V. mix provides the same hydration as drinking 2-3 bottles of water!