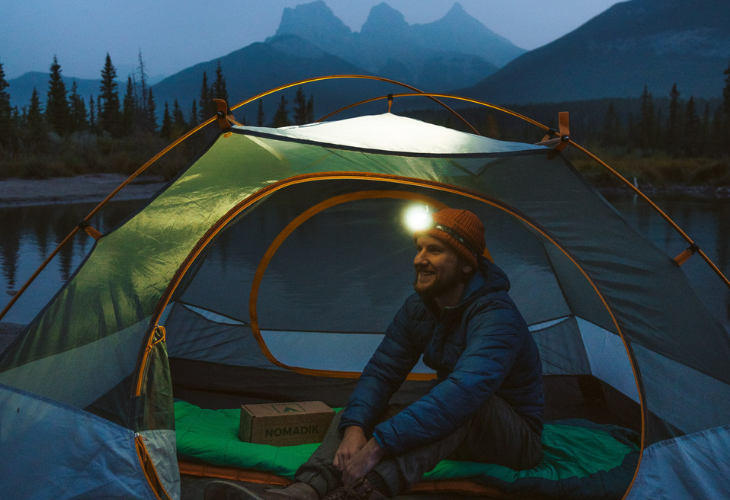 Choose our Light the Night Box as your first shipment, it's perfect for: hiking, running, camping, home repairs, blackouts or emergencies.
($54 retail value)
Get Started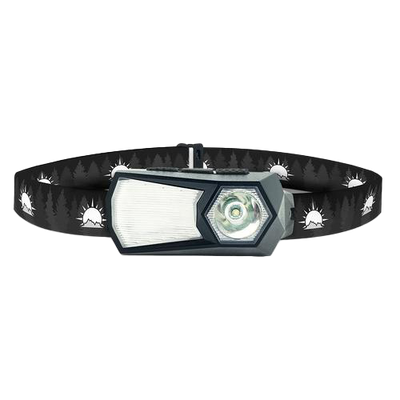 sun company
Rechargeable Headlamp
Light up any dark space with this headlamp! This light has 360 degrees of movement and a variety of light options. Find comfort and convenience all in one as the headband strap easily adjusts to fit every head size, or remove the strap and clip the light to any hat, backpack, or belt. This lamp has a full charge in only 4 hours with the provided mini USB charging cable and has 5 light modes.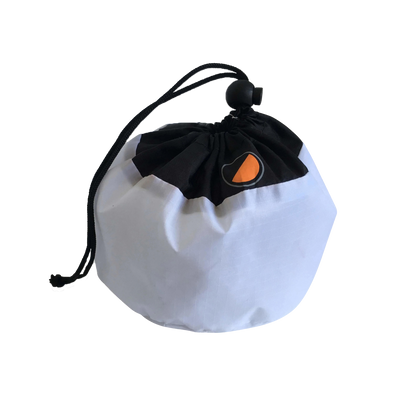 ONE80LIGHT
Light Diffusing Bag
This multi-purpose drawstring bag can easily turn into a hanging lantern by putting your headlamp inside and hanging it on a reflective line! The bag diffuses the light inside, creating the perfect ambiance at your campsite. Then, pack your gear in it and take it on the go as this bag serves as a carry bag as well.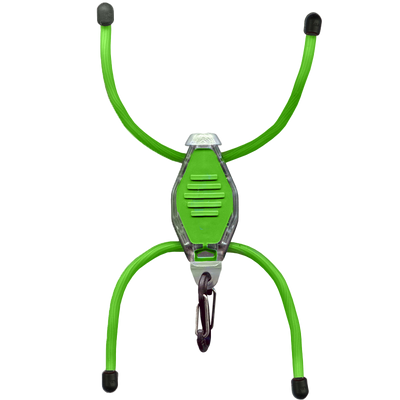 NITE IZE
Micro Flashlight
Don't be deceived by its appearance, this small BugLit is a powerful task light equipped with bendable Gear Tie legs that can be bent, wrapped, or twisted to hold the light anywhere and everywhere. It has four modes and is bright enough to illuminate up to 50 feet ahead and has a one-mile visibility.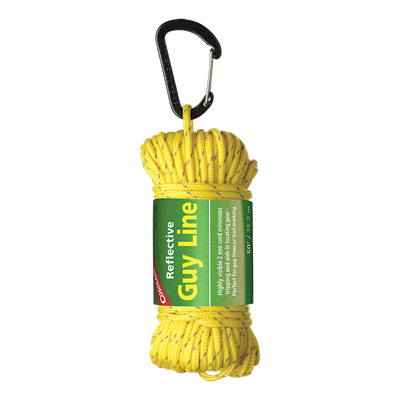 COGHLAN'S
Reflective Guy Line
This 2 mm and 25-inch long cord might seem simple, but it is the key to your tent or tarp staying on the ground! The Reflective Guy Line is highly visible so that it minimizes any tripping in low light and makes it easy to locate your gear. Use it as a guy line for the perfect camp set up or use it for trail marking.