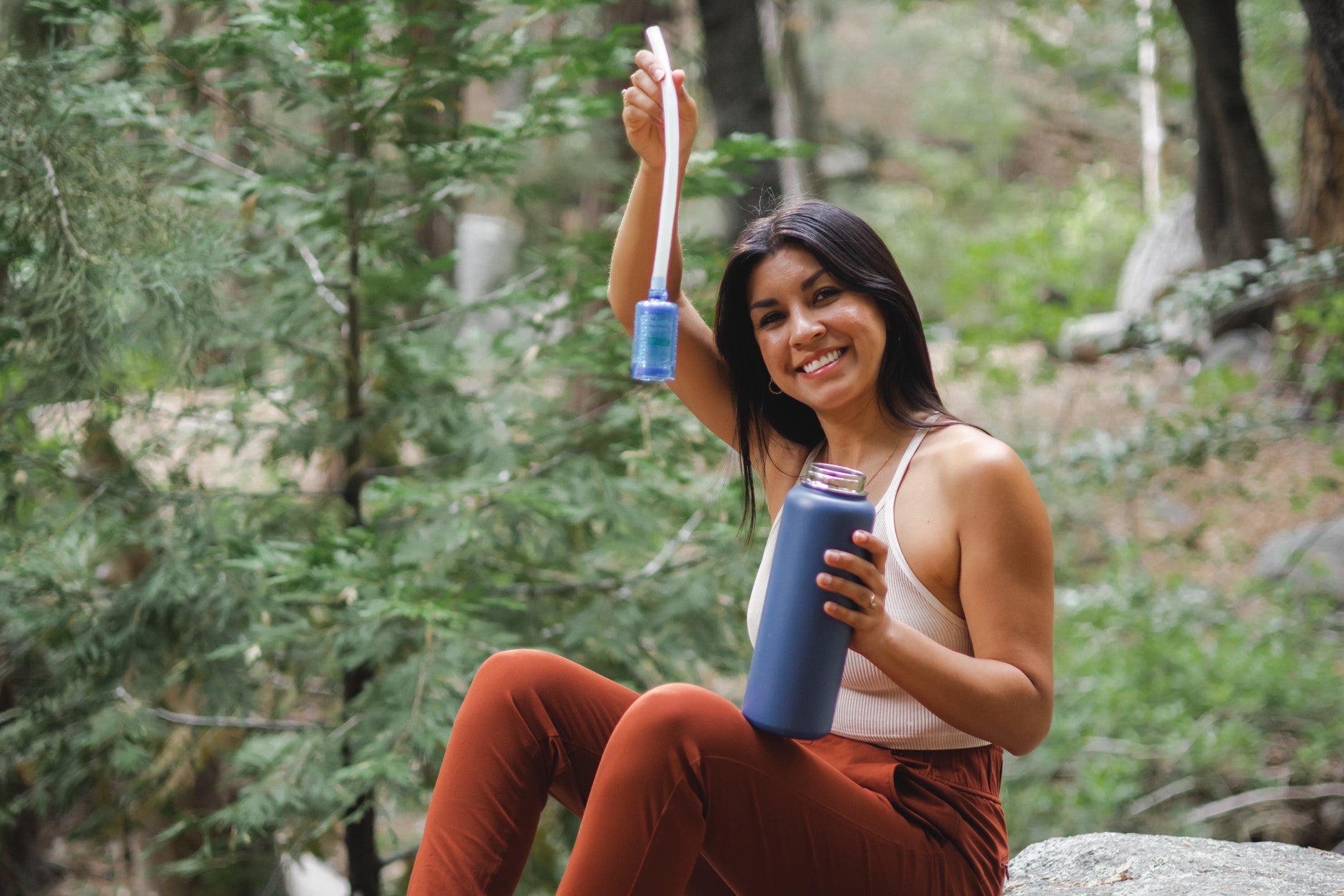 Choose our Off the Grid Box as your first shipment, it's perfect for: backpacking, hiking, going for a run, and always being extra prepared.
($54 retail value)
Get Started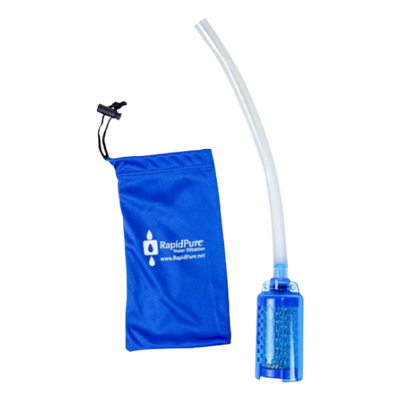 RapidPure
Pioneer Straw
The RapidPure Pioneer Straw gives you the power to filter and purify water all within an ultralight straw. Perfect for hiking, backpacking, or traveling, this pocket-sized straw weighs only 2.6 oz. The straw removes over 99.99% of viruses, bacteria, parasites, sediment, eliminating pathogens 100 times smaller than traditional microfilters. Get unrivaled protection without any pumping, priming, or backflushing.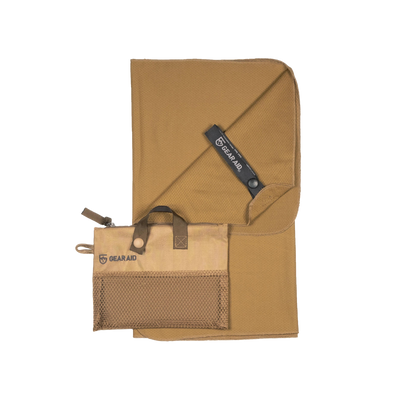 GEAR AID
Cooling Towel
Use this fast-acting Cooling Towel to get some relief from the heat on the trail. Designed with water-activated Cool Mesh Technology, this towel keeps your skin cool for up to two hours! Pack it up in its included storage bag and bring it on your next adventure or activity so that nothing can stop you from exploring!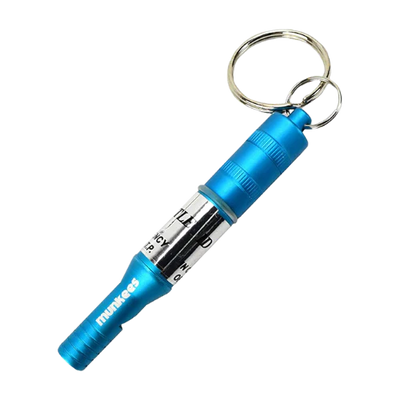 Munkees
Emergency Whistle with Capsule
Pack this 3" emergency whistle keychain on all your adventures and stay prepared for anything. This whistle is equipped with a watertight compartment to conceal your emergency contact information; you can write your name, address, date of birth, telephone, blood type, allergies, address, contact person, and more.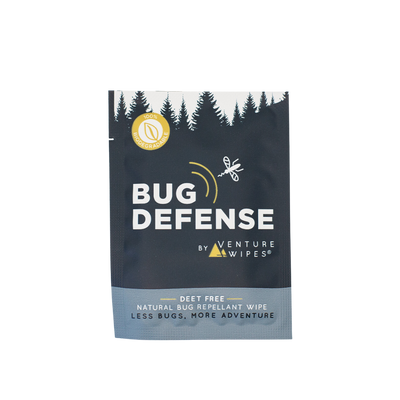 Venture Wipes
Bug Defense Wipes
This plant-based bug repellent wipe keeps the bugs away without coating yourself in any chemicals! The powerful natural ingredients repel bites and include properties of Citronella, menthol & oil of lemon eucalyptus. Made with biodegradable materials, these wipes are safe for you and the environment! Easy to carry anywhere so you have less bugs, more adventures!