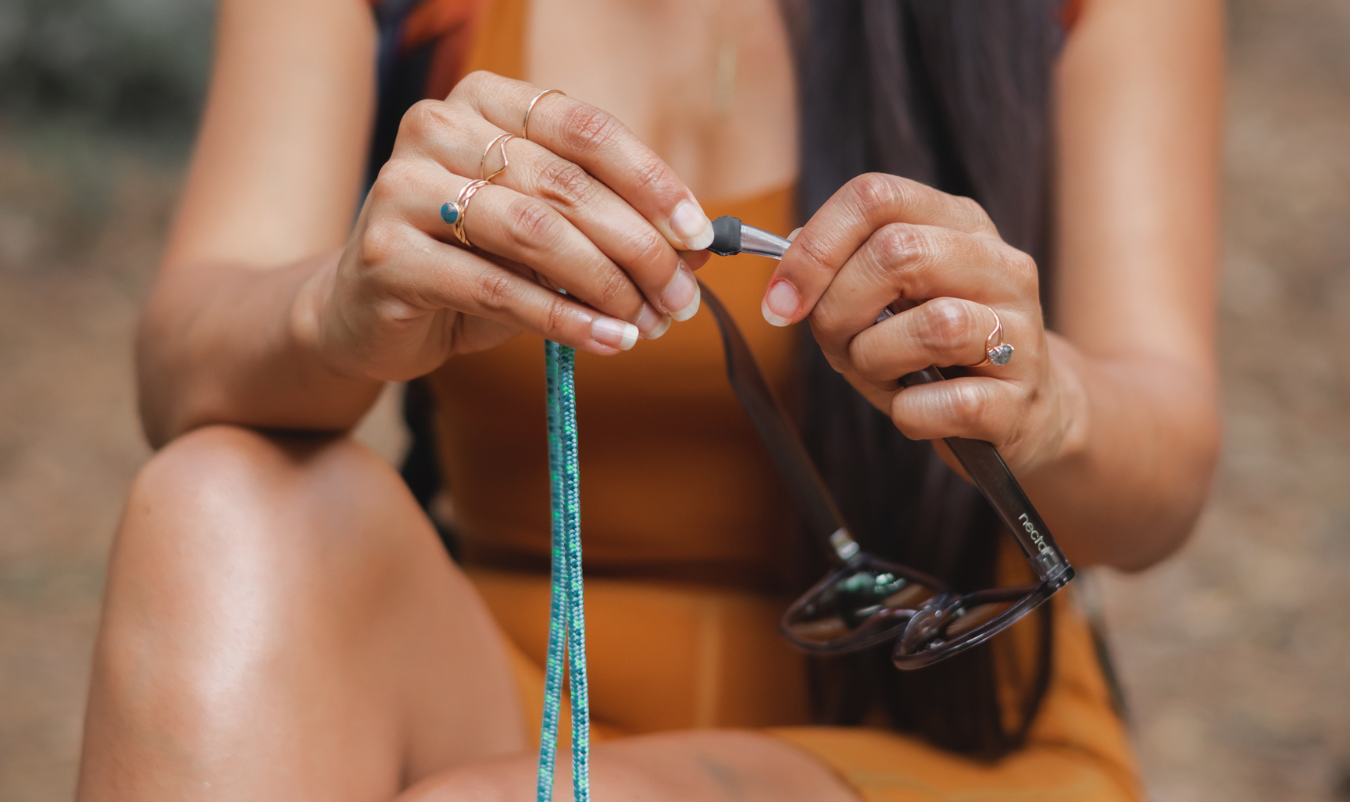 Choose our On the Go Box as your first shipment, it's perfect for: traveling, going for a run, hiking or your daily commute.
($72.48 retail value)
Get Started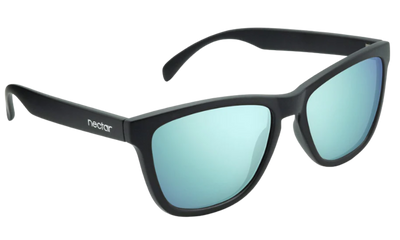 Nectar
Chucktown Polarized Sunglasses
These unisex sunglasses feature polarized lenses, a sleek fit, and recycled frames. Not only do they have a comfortable and lightweight fit on your face, but they are durable and ready for all your adventures! From the slopes to the lake, these sunglasses have your back.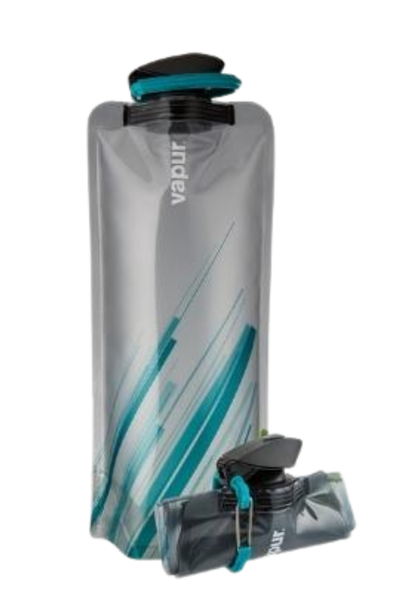 Vapur Elements
1L Anti-Bottle
This water bottle is different from them all. It is reusable, foldable, attachable, freezable, and easy to grip. It's a flexible product made specifically with active and adventurous lifestyles in mind. Easy to pack, this bottle lays flat when empty and can be folded and stored where other bottles cannot. It's also BPA free, and super easy to wash.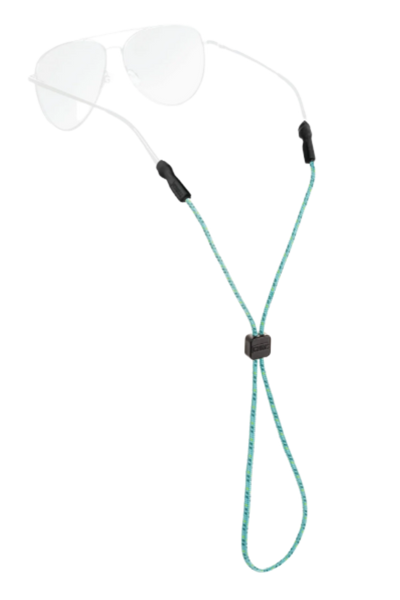 Chums
Universal Fit Eyewear Retainer - 5mm
This rope eyewear retainer will keep you ready for all kinds of adventures and prevent your glasses from getting lost. With a Universal Fit, it is made with patented molded tips that fits a wide variety of eyewear frames. The 5mm or 3mm nylon rope construction provides unique strength, durability and style. Simply attach your glasses and adventure with confidence!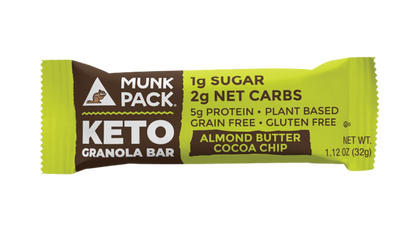 Munk Pack
Keto Granola Bar - Almond Butter Cocoa Chip
Pack this snack on your next trip and enjoy an almond butter cocoa chip delight! Keto, plant-based, gluten-free, grain free, and less sugar so that you can fuel your body with nutritious ingredients!