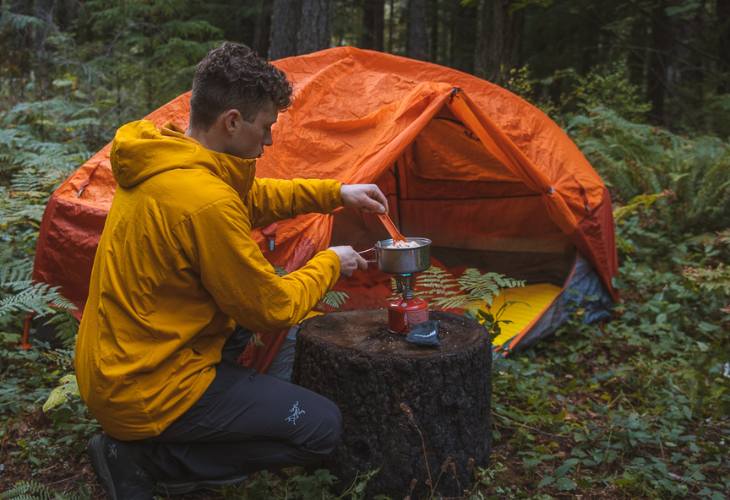 Sit back, relax, and enjoy your adventure the right way this summer with good tunes and a drink in hand! Can you tell we are ready for summer?
Get Started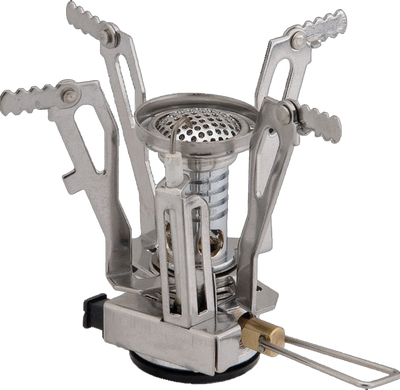 Acecamp
Strata Stove
Camp in style with this sturdy compact stove! Made of lightweight material, this stove is easy to pack up and take on the go. With a piezo igniter, this stove has 6449 BTU's of cooking power for your next meal at the campsite. For use with a butane/propane mix canister.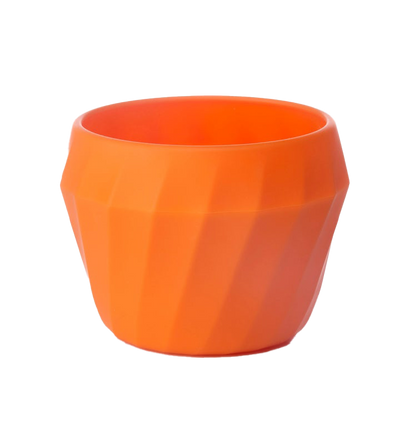 Humangear
FlexiBowl
Introducing the packable, stuffable, foldable, convertible silicone bowl for eating on the go. This bowl is not like any other as it features the ability to fold down the upper section, so you get to choose between a high bowl or a small bowl/large cup. This bowl can be squished, bent, and stuffed into just about any small space to make for easy packing on your adventures.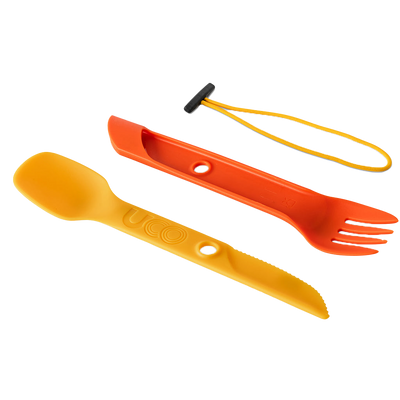 UCO Gear
Switch Spork
This compact spork transforms into a dedicated spoon, fork, and knife. Plus, connect them together end-to-end for an extra-long utensil ideal for deep walled containers like freeze-dried meals in bags. Whether hiking in the mountains or camping in the woods, UCO sporks make your on-the-go meals more enjoyable.
MONTYBOCA
Meal Plan
Elevate your meals on your next trek with this meal plan curated specifically for our subscribers. These fast, easy, and portable recipes can be stored on your phone. Simply go to the link provided on the postcard, download the PDF, and have tasty camp meals always at your fingertips! Find gluten-free, dairy-free, vegan, and vegetarian options.